Marital, Family, Business, or Client Relationships...
Relationship compatibility is my specialty. Improve your relationships knowing more about both of you.
❣ Better understand what "makes each other tick!" Know more of strengths and challenges.
❣ Know how long certain moods or feelings will last for either of you.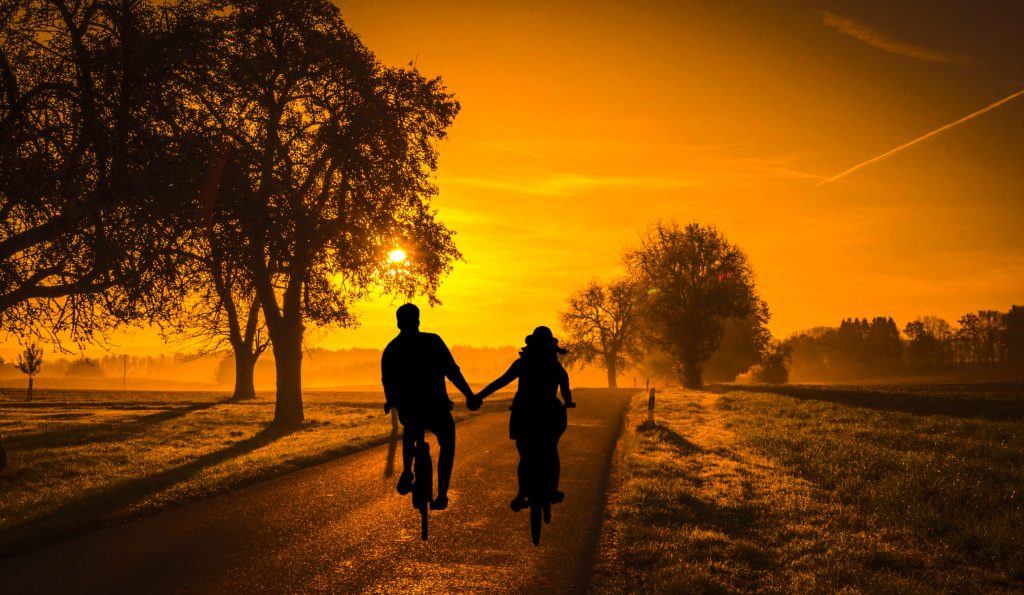 Overview and Write up – (approx. 1 hr) $50 includes printout of both horoscopes.
Includes analysis of all planet inter-relationships and indications.
Notes on degree of overall compatibility.
Suggestions for relationship improvement.
After Initial Review - Relationship Questions.
I will send a written report with printable pdf charts of both parties and we can discuss everything by phone or email.
Vedic Astrological Services
Average rating:
7 reviews
Oct 17, 2021
Thanks
I feel a lot more at ease going forward after my reading. Thank you Doug!
Aug 10, 2019
genuine person
I would definitely suggest others, he is very Clear, fair, and generous in his predictions. The service was more than up to my expectations. … show more
May 5, 2019
unbelievable
Very good experience and accurate prediction.
Dec 3, 2018
Nice Experience
I enjoyed the time spend on my future 🙂 Doug is perfect. He was accurate and also made me rethink my relationship.
Aug 2, 2018
Really helped me a lot…
Doug was competent capable and effective communicator.