Marital, Family, or Business Relationships.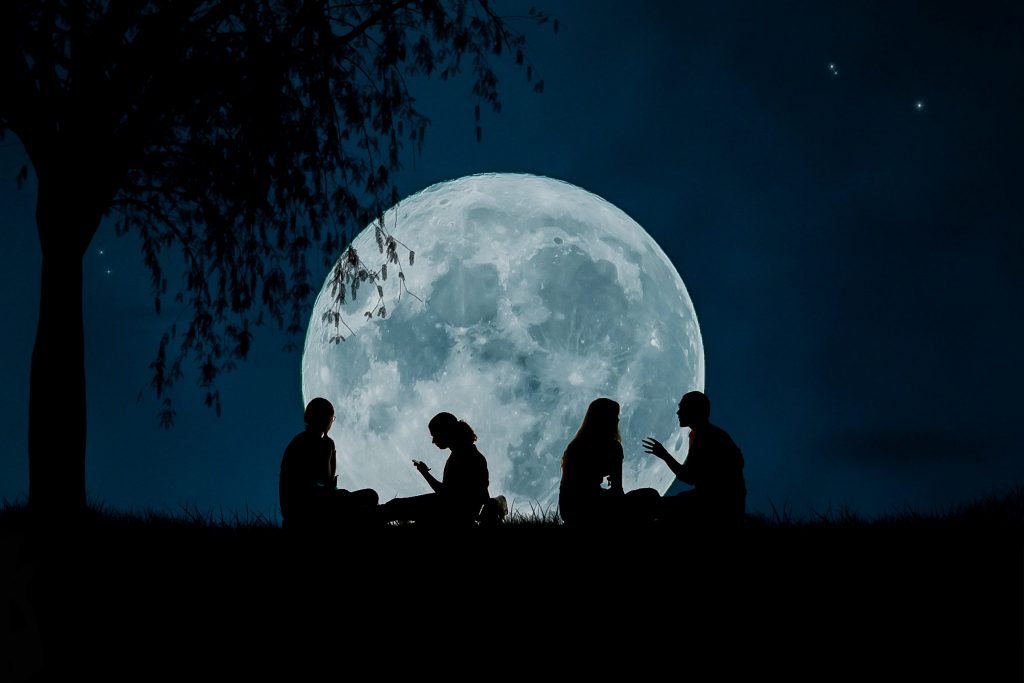 Relationship compatibility is my specialty. Improve your relationships knowing more about both of you.
❣ Better understand what "makes each other tick!" Know more of strengths and challenges.

❣ Know how long certain moods or feelings will last for either of you.
Overview and Write up – (approx. 1 hr) $50 includes printout of both horoscopes.
Includes analysis of all planet inter-relationships and indications.
Notes on degree of overall compatibility.
Suggestions for relationship improvement.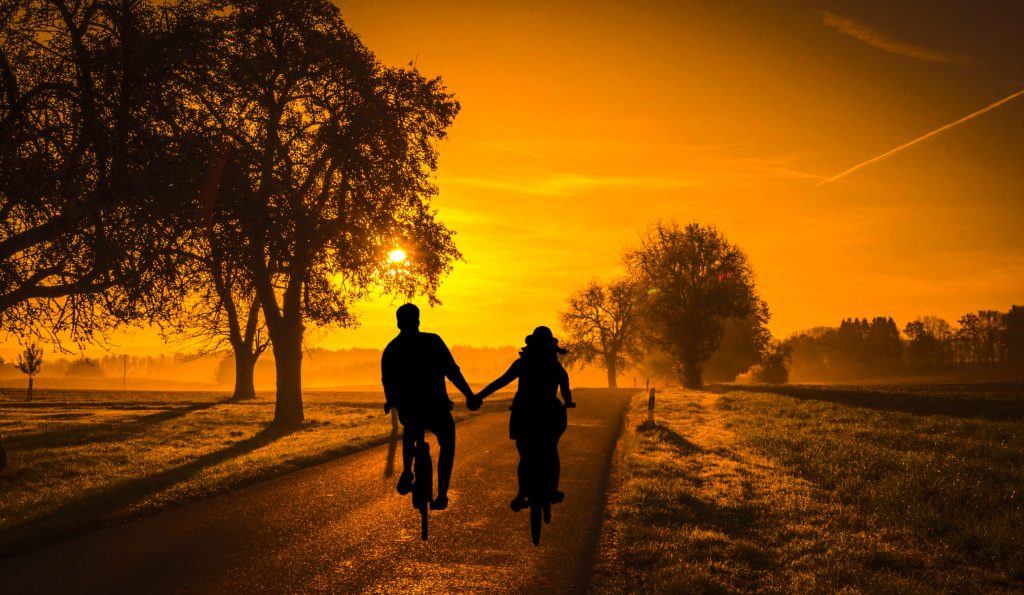 After Initial Review - Relationship Questions
I will send a written report with printable pdf charts of both parties and we can discuss everything by phone or email.