Greetings.. I am Douglas Greenberg,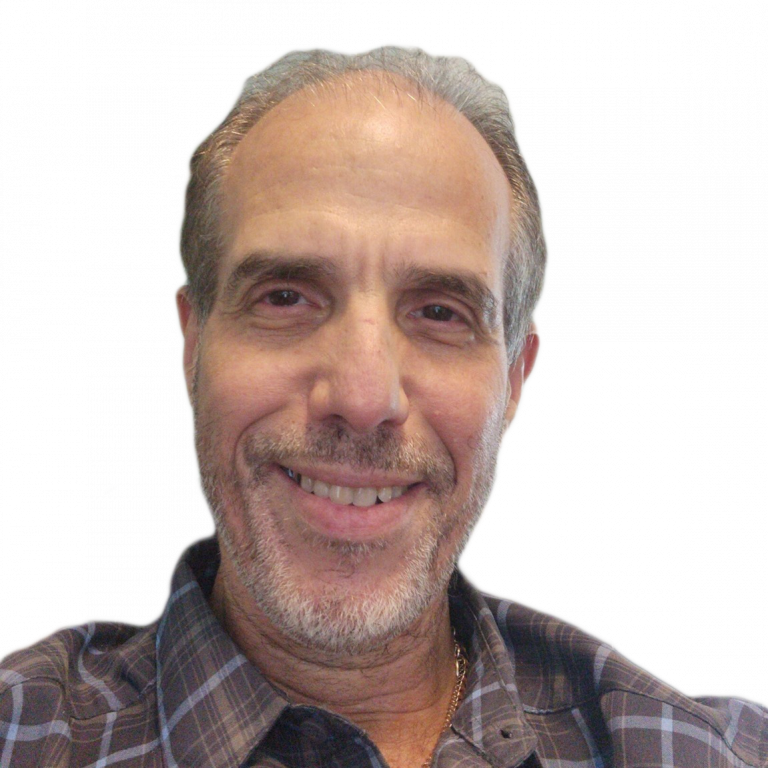 My life has long been dedicated to channeling information assisting in personal growth, success, happiness, and self-love.
I have a Jyotish Ratna degree (attainment of astrological mastery) and have counseled people for over 30 years using both Western and Vedic systems.
I practice  yogic sadhana and mantra tantra that enhances my ability.
I specialize in personality profiling,  compatibility analytics.  Healing past trauma, helping you be free of unwanted thinking patterns that block your happiness.
What my clients says about me

Deanna M. Maillet
Sycamore Fork Road Hopkins, MN
Thanks to Doug for helping me out to find a prefect match for my brother. Would suggest others to get benefited by their services.

Peppin Fongemie
2575 Clarence Court Rancho Cucamonga, CA
Best predict my horoscope. Very Honest and decent Person. Very much satisfied with the services of Mr. Doug. Everyone should go for it.

Natalie Morehead
2697 Scenicview Drive Odessa, TX
Doug's reading was spot on and amazed me with his accuracy about my personality. He offered good advise and solutions to issues I have been facing and left me feeling more confident about my future. I definitely recommend his services.

Jenny S. Johnson
75 Telford Street BANK STREET WR15 9AD
Doug's insight and reading made a lot of sense and he also gave me some practical advice and guidance.
35 yrs of Experience in Western and Eastern Astrology
Certified Holistic Health Practitioner and
Reiki Degrees
Supporting Emotional and Physical Health
Herbal medicines, Energy healing, Color and Sound Therapies
Learn about yourself, significant other, children, clients, or employees through astrology, find out upcoming life trends.
EMPOWER YOURSELF!
Enjoy  happier relationships with family, friends, and others. Love yourself more.
Spiritual Counseling…
Overcome Karmic Obstacles.
Remedies for Life Obstacles. Healing for All Spheres of Life.
Flexible Payment Options – Please ask.