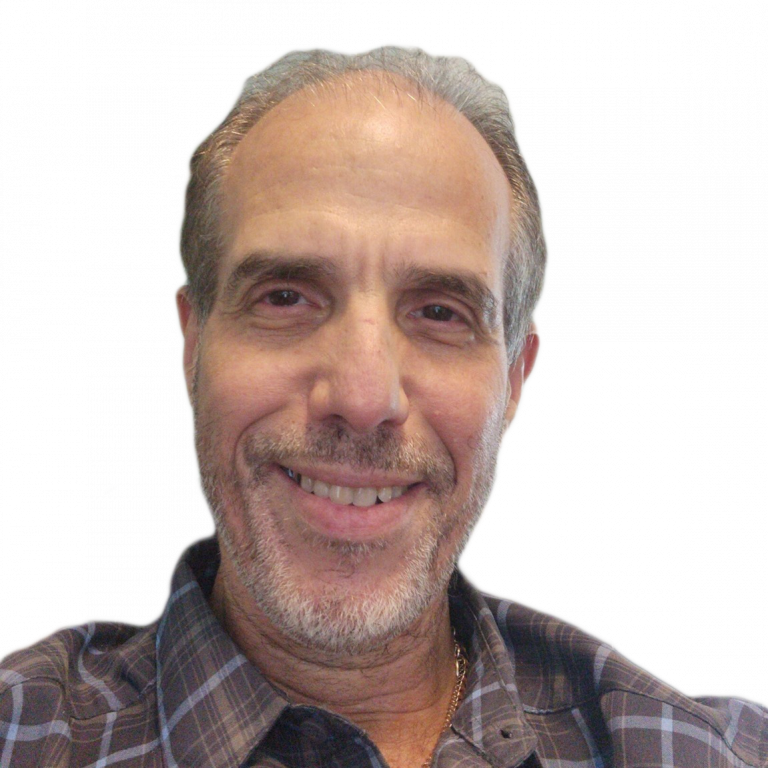 Greetings..
I am Douglas Greenberg, my life has long been dedicated to channeling information assisting in personal growth, success, happiness, and self-love.

I have a Jyotish Ratna degree (attainment of astrological mastery) and have counseled people for over 30 years using both Western and Vedic systems.
I practice  yogic sadhana and mantra tantra that enhances my ability.
I specialize in personality profiling,  compatibility analytics.  Healing past trauma, helping you be free of unwanted thinking patterns that block your happiness.
35 yrs of Experience in Western and Eastern Astrology

Certified Holistic Health Practitioner and
Reiki Degrees
Supporting Emotional and Physical Health
Herbal medicines, Energy healing, Color and Sound Therapies
Learn about yourself, significant other, children, clients, or employees through astrology, find out upcoming life trends.

EMPOWER YOURSELF!
Enjoy  happier relationships with family, friends, and others. Love yourself more.
Spiritual Counseling…

Overcome Karmic Obstacles.
Remedies for Life Obstacles. Healing for All Spheres of Life.
Flexible Payment Options – Please ask.