Empower Your Life. Increase Your Success and Happiness.
Put Anxieties and Low Self Esteem Behind You!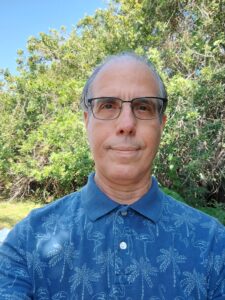 Book Now with Doug Greenberg CHH
25 years assisting hundreds of clients

NLP Inner Reprogramming - Hypnosis Reframing
Astrological Personality Analysis

Reiki and Life Coach Certified

Understand yourself, family, clients, and employees more deeply. 

Get More from Life!
Remedies for life obstacles. Healing towards deeper love.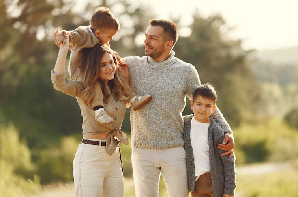 Happier family relationships, greater understanding, overcome challenges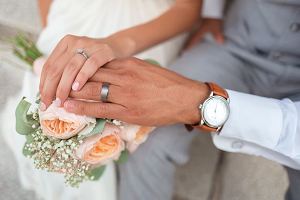 Empower your relationships for greater success and happiness. Understand each other better. Upcoming trends.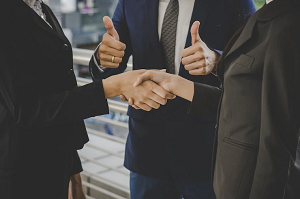 Insights for more effective, mutually successful relationships with clients and/or employees
Herbal medicines, Energy healing, Color and Sound Therapies
Insights about yourself, people you love clients, or employees
Understand upcoming life trends
Overcome Karmic Obstacles. Remedies for Life Obstacles
Healing for All Spheres of Life