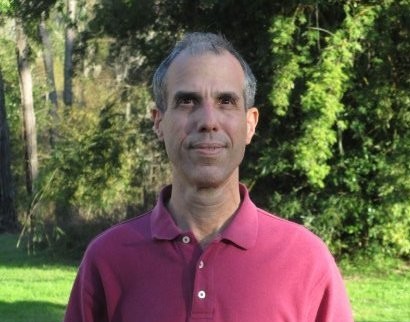 I will reply within a day or two.
Greetings.. I'm Doug Greenberg and have counseled people for over 30 years using both Western and Vedic systems. Daily yogic and mantra tantra enhances my ability to assist others be more happy and successful through empowering astrological insights.

Advanced degrees in Vedic astrology, proficient in Western, specializing in personality profiling and compatibility analytics. Happy to be of service to you and yours!