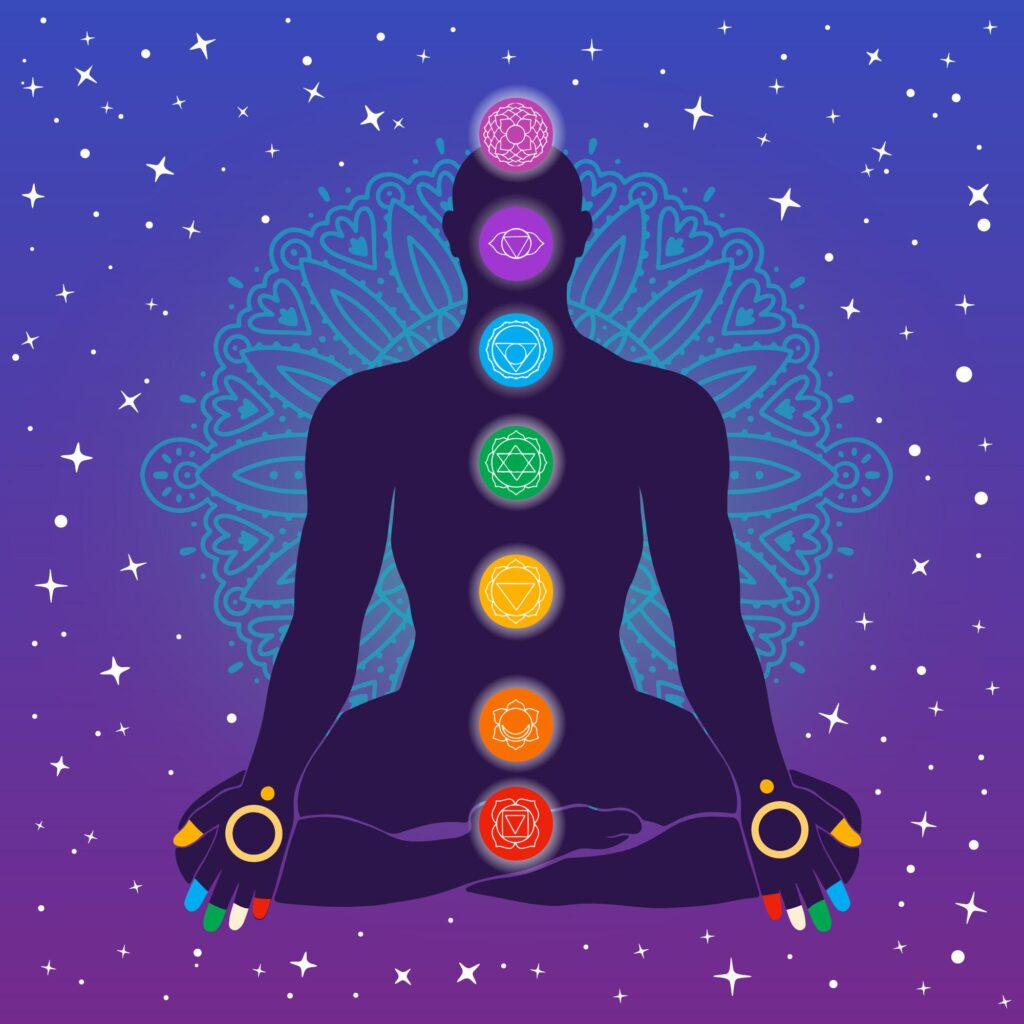 I trained under a clinical herbalist for 5 years and ran a mid sized herbal supplement company during that time certified as Holistic Health Practitioner.
I can advise herbal blends supporting bodily and emotional health and offer expert advice to support all your health needs in a holistic way.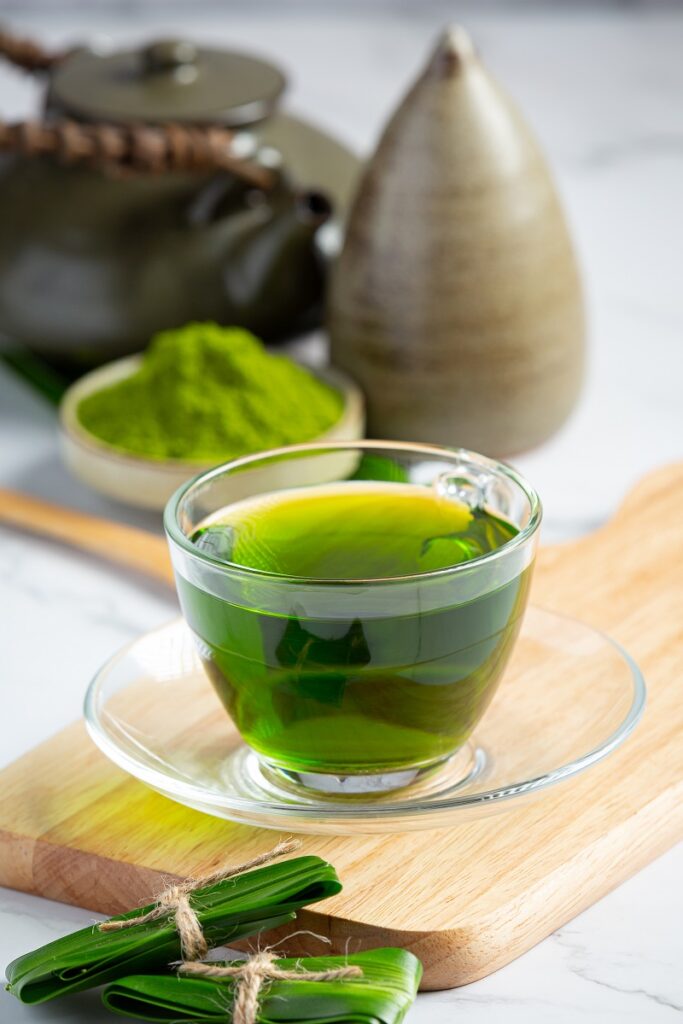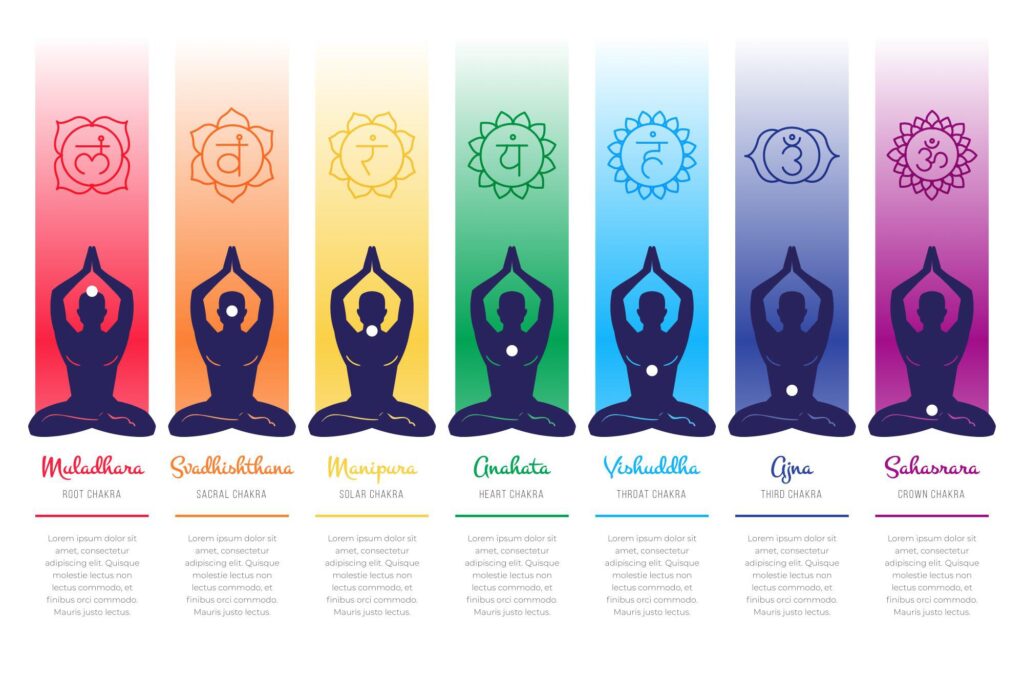 I offer distance energy healing, sound therapies, and personalized health regimens, depression and anxiety relief using diet, exercise, breathing modulation, and appropriate supplements.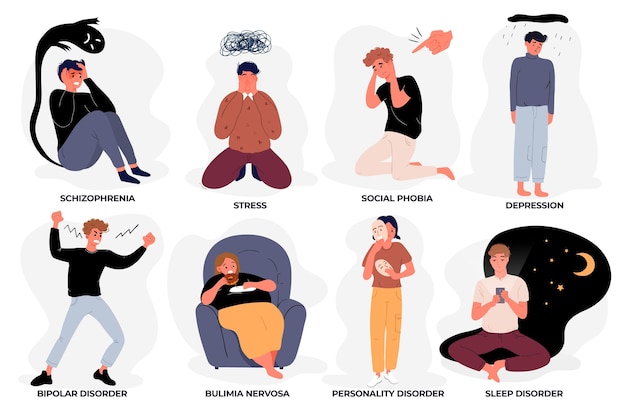 Contact me for a consultation so your needs may be personalized to suit your lifestyle.
I want to be of service utilizing all the healing gifts I have been trained in.