Welcome – Empower your Life!
Holistic Health Support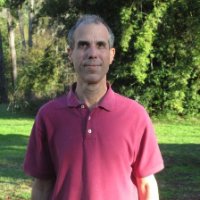 Douglas Greenberg at your service!
35 yrs Experience Western and Eastern Astrology
Certified Holistic Health Practitioner
Reiki and Astrology Degrees
Supporting Emotional and Physical Health
Herbal medicines, Energy healing, Color and Sound Therapies
TENS Pain Relief Consultations and Equipment for Muscle and Bone Issues.
Learn about yourself, significant other, children, clients or employees through astrology, find out upcoming life trends.
I specialize in personality growth and relationships. Enjoy
a happier relationship with family, friends, and others.
Spiritual Counseling,,,, Improve your Practice and Experience
Overcome Karmic Obstacles.
 Remedies for Life Obstacles. Mantras, and Healing for All Spheres of Life
See my services link. Reasonable fees.
Partner with me. Become an Affiliate.